Research and evaluation services
Community Research Solutions can partner with you on a wide array of research and evaluation projects.
Sample services include:
Outcome studies
Community needs assessments
Organizational assessments
Literature reviews
Evaluations of existing services
Analysis of community or program data
Network mapping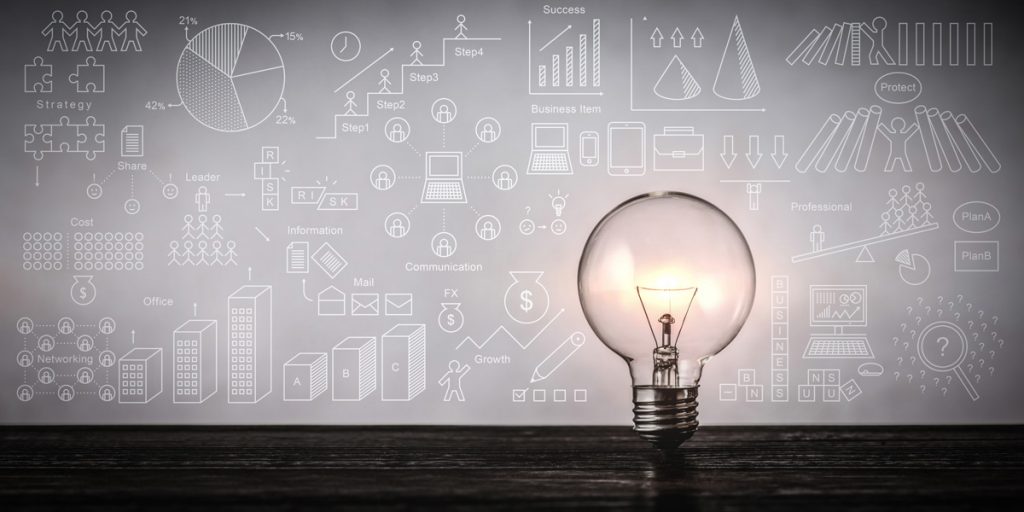 Useful and actionable focus
Regardless of the type of project, it is our goal to ensure that the information we provide is useful in guiding action. To achieve this goal, we typically use strategies such as mapping out the intended use of the information, identifying the stakeholders who will be interested in the findings, and establishing a strategy for sharing the results with these stakeholders.
We strive to provide insights that are clear and meaningful. We provide actionable recommendations for using data to improve services, develop new intervention approaches, advocate for policy changes, develop partnerships, or strengthen your organization.
Client feedback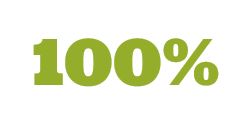 They were satisfied with their relationship with Community Research Solutions staff
They would recommend Community Research Solutions to a colleague or another organization
They received high-quality services
Community Research Solutions staff provided helpful consultation
Community Research Solutions staff collaborated effectively
Community Research Solutions staff were experienced and knowledgeable